Skip Navigation
Website Accessibility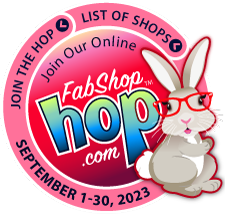 Check out the Northcott page to find me!!!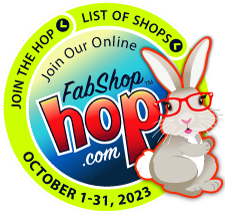 Come find me in the Sale section I am having a blast with all this fabric!

I bring to you, my own simple rustic flair through a unique quilting studio. I do not strive to be the normal quilt shop that everyone is used to. My studio is not meant to just sell fabric; it is meant to sell the art of quilting. I have been able to do this through the design of my business and my studio. I offer classes for different projects. Some are class of people, some are one on one depending on how you want to learn! This is an adaptive approach that inspires learning through the creation of each person's project and talent!!
Contact Us


Better yet, see us in person!
We love our customers, so feel free to visit during normal business hours, or Call for an appointment
Angela's Quilting Studio
1503 4 1/2 Avenue, Dallas, Wisconsin 54733, United States
(715) 790-2282
Summer Hours from 7/1-9/1
Mon 10:00 am - 3:00 pm
Tue 10:00 am – 5:00 pm
Wed 10:00 am – 5:00 pm
Thu 10:00 am - 5:00pm
Fri 10:00 am – 5:00 pm
Sat By Appointment
Sun By Appointment